Find Real Estate and Homes for Sale in Avila Beach, California
Many homes in Avila Beach can be found in the exclusive, gated community of San Luis Bay Estates. You can find within that gated community sub developments of Indian Hill Mobile home park, Mallard Green, Heron Crest, King Fisher, Skylark Meadow, Pelican Point, Quail Canyon Development as well as the Villas. Use the Advanced Search to find these subdivisions in Avila Beach. Avila Beach is arguably one of the best place to live in all of California, with great real estate values.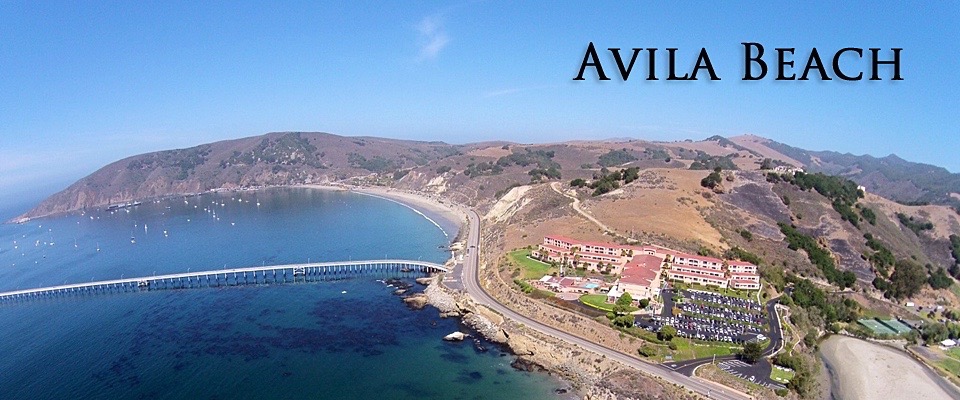 Find Homes in Avila Beach | Condos | Mobile Homes | Ocean View Homes | New Construction Homes | Bassi Ranch Homes - and the newest listed Avila Beach Homes on the mls below
Sorry! None of the listings on this page could be mapped.