Find Real Estate and Homes for Sale in BEAUTIFUL Pismo Beach / Shell Beach, California.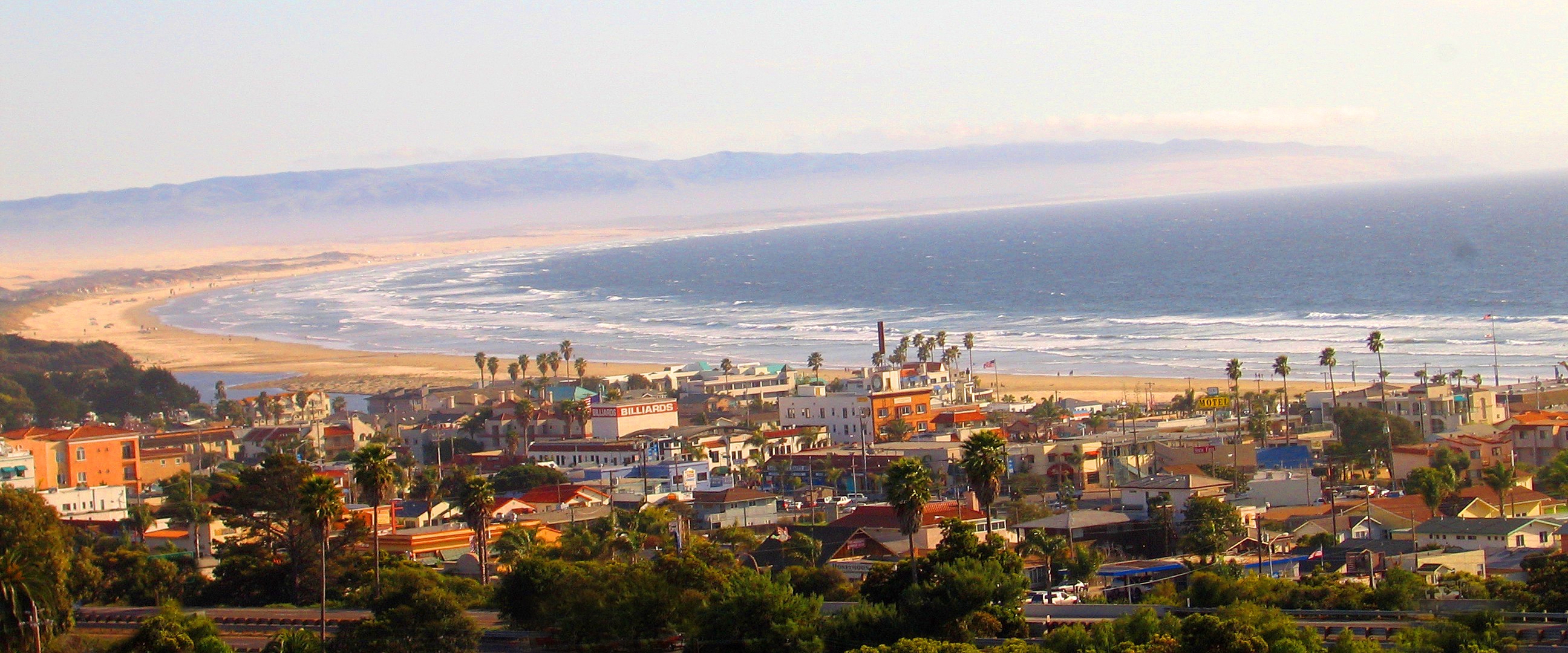 Search Pismo Beach Real Estate, Homes by Price
Under $200,000 - sorry not much in this price range
$200,000 to $300,000 - mostly mobile homes
$300,000 to $400,000 - mostly mobile homes and condos
$400,000 to $500,000 - mobile homes and condos
$500,000 to $600,000 mostly condos, some single family homes
$600,000 to $700,000 condos and single family homes
$700,000 to $800,000 (Median Home Price - $747,000 in 2016)
$800,000 to $900,000 single family, some ocean view homes
Luxury Homes - mostly ocean view homes over a million dollars
All Pismo Beach Homes for sale (below) | Pismo Beach Condos for sale | Pismo Beach Mobile Homes | New Construction | Pismo Beach Luxury Homes for sale | Ocean View Homes and Lots | Lots and Land | The Bluffs | Sunset Palisades - Shell Beach
Please use Selling Pismo Beach.com to find Homes for sale, Condos, Mobile homes, luxury homes, lots and land for sale in Pismo and Shell Beach California.
Shell beach is a subdivision of Pismo Beach that has beautiful ocean view homes that include The Bluffs, Sunset Palisades, and Spyglass developments. Many of these homes in the Sunset Palisades, Shell Beach area can be found on Bluff Dr., Indio Dr., Florin St., El Portal Dr., Encanto Ave. and Miramar Ln. All have sweeping ocean views! Please do an advanced search using these street address searches to find homes in these exclusive areas.