Find Luxury Homes, Estates and Pismo Beach Homes, most with Million Dollar Views!
All homes are over $900,000 +. See below.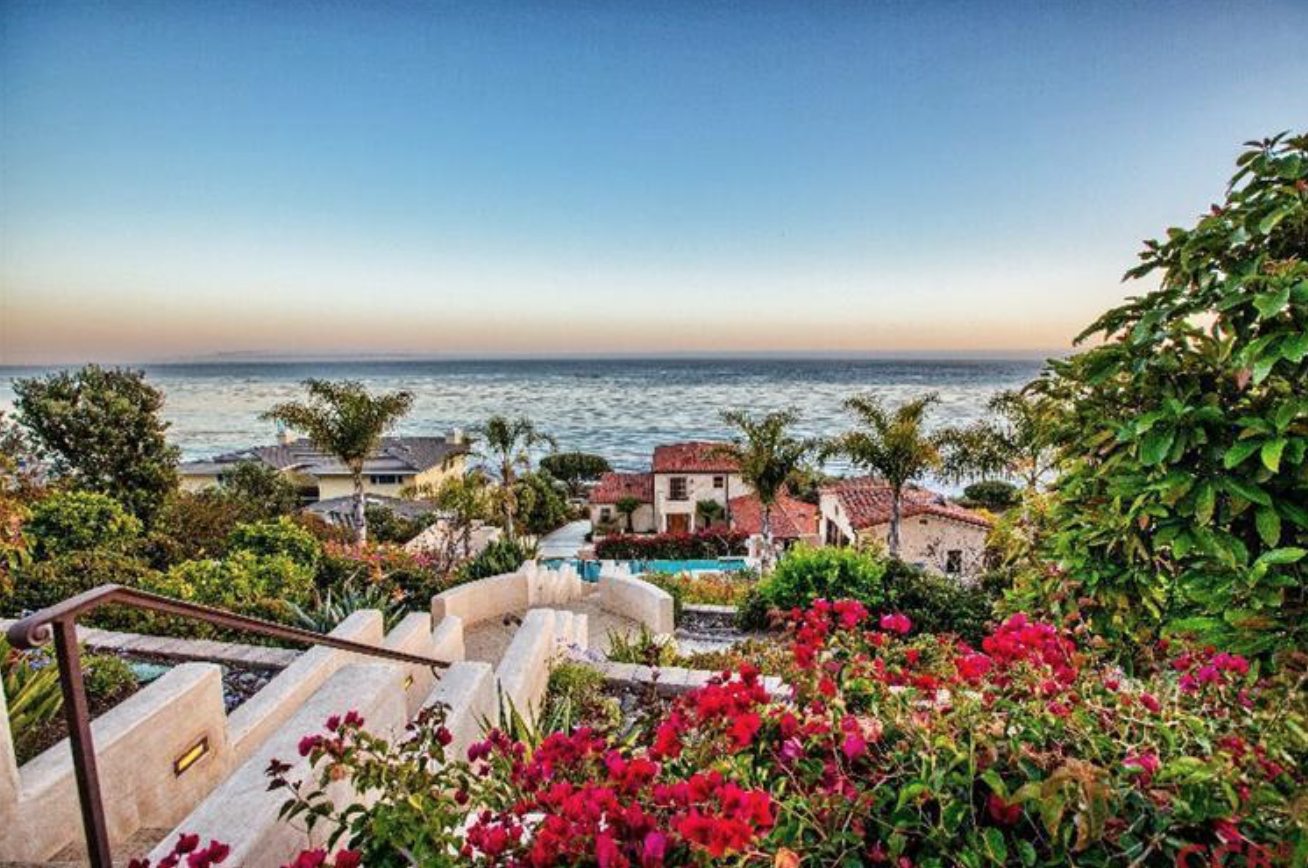 Joyce DeLine is one of the top real estate experts in buying and selling real estate in these very exclusive, ocean view areas in Pismo Beach, and in the coastal strip of land in Pismo Beach called, Shell Beach. Please see homes for sale in The Bluffs - Shell Beach, and Sunset Palisades for homes with spectacular, sweeping ocean views. All are over the $1 million dollar price range. Joyce is active in most of the real estate transactions in these pristine areas and gated communities. See her most recent Sunset Palisades newsletter here. Contact Joyce, or Register to receive instant notifications of new Pismo Beach Real Estate listings in these exclusive areas.