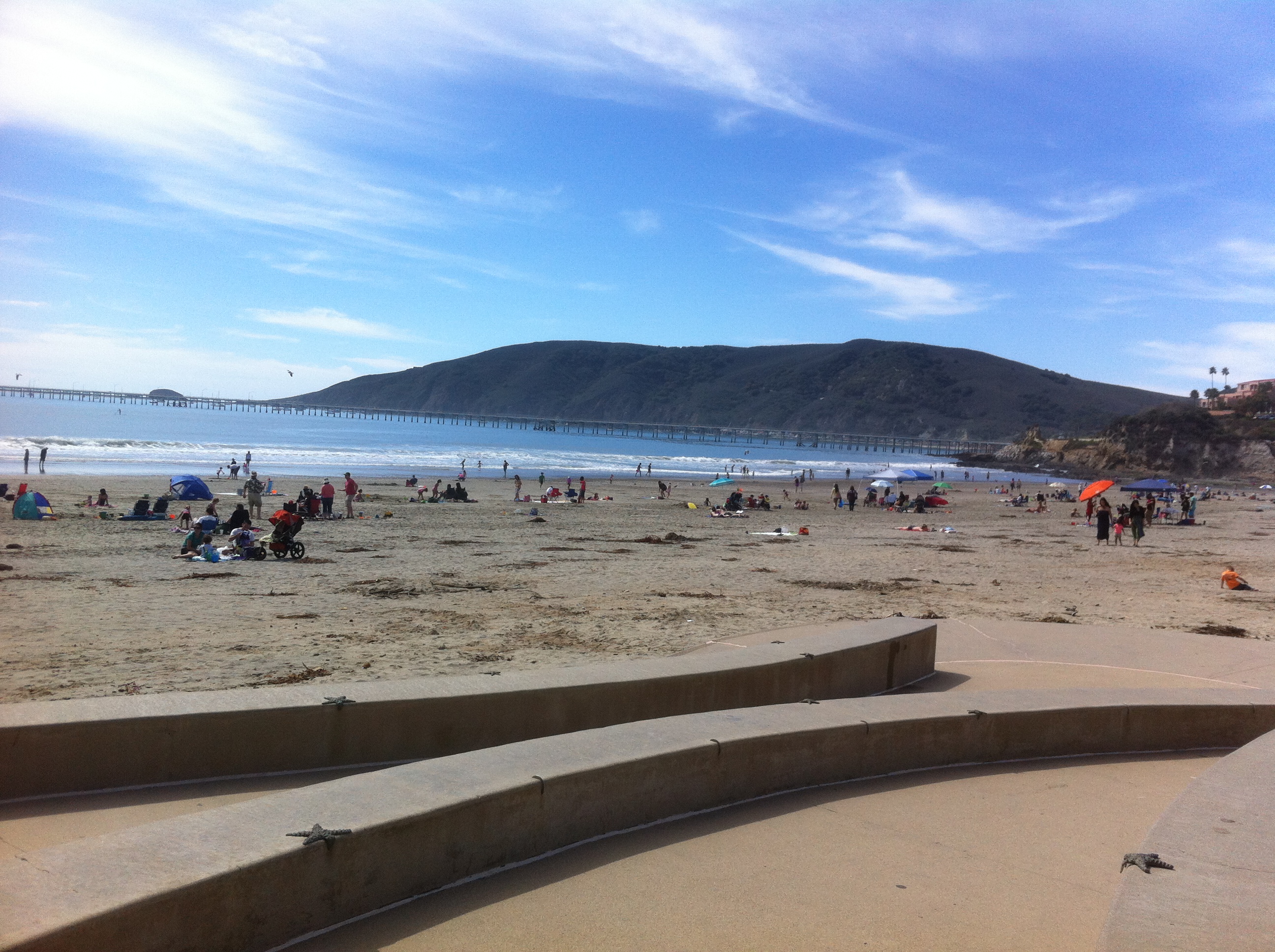 If you are thinking of visiting or relocating to the Avila Beach, Shell Beach or the Pismo Beach California area, you won't be disappointed. From our temperate climate to our camping, golf courses, beach resorts, and top schools, there is literally "something for everyone." Our goal is to provide you and your family with all the information and services available to help you make an informed and satisfying relocation decision. Our Central Coast area is one of the best places to live in the entire World. So, of course, a very special spot to relocate to.
LET ME HELP YOU in one of the best decisions you will ever make.
I can help you with:
If you would like more information on the Pismo Beach area, please give me a call or simply fill out the request form and I will get in touch with you promptly.